Let Me: Girldom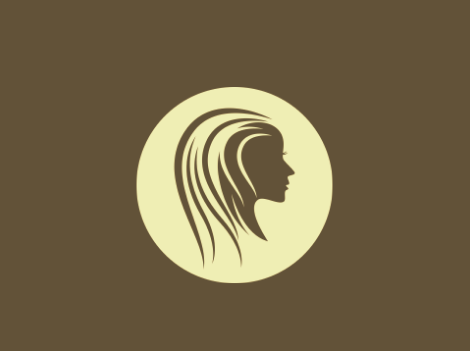 Let me, 
Be a teenage girl.
Dramatic,
Anxious,
Shy, 
Flirty,
Emotional,
Excitable, exciting
Curious, 
Insecure. 
In my experience, this is.
Let me!
Watch me
as I worry myself sick,
as I keel and cry, 
as I stay very quiet
And watch you watch me.
Let me,
Squeeze.
into boxes and clothing,
Squeeze,
and cling to people and the music belonging to various epochs of youth,
Squeeze.
Fat and knees and mothers and
Friends overstaying their welcome,
the food's run out!!
Go home!! Please!
Let,
me, 
model in the mirror 
phrases stolen from 
Cultures that were not mine.
me,
Mistreat the outsiders in my drastically self-centered memoir.
First thought, best thought! My impulsivity is not a best thought, I say.
Teenage girldom! 
Revel in my kingdom. 
Mine, miserably and euphorically,
mine.
Leave a Comment