The Romance I Desire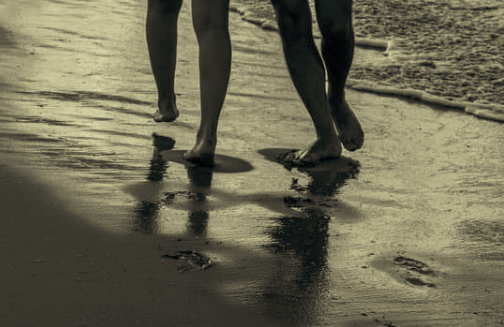 I grew up watching fairy tales
Fantasizing in great details
Oh, I wonder who will be my prince in armor
I really hope he is a charmer
How I thought to myself 
Looking through the books on my shelf
That I will be a princess 
And one day I will be able to say yes
Yes, to the man of my life
Oh, I will gladly be his wife
It never crossed my mind that I wanted an individual
That was unusual… 
I would be happy with my existence finally!
This is surely my destiny 
I will have lots of kids
Give them cute little bids
Make sure to have a boy and a girl
Because that is what the world
Told me
As I smiled with glee
Never thought I would ponder 
Someone who wasn't a man, oh the dishonor
I shoved those feelings deep down in my heart
I thought it was the only smart answer
I lied to myself, to my family and friends
Hoping it will all come to an end
Of course I do not like another that is the same sex as me… 
You have to believe me! I agree!
I agree that it's disgust and gross
That if I get too close 
I would turn into one of them
And I heard they are pretty dumb
I don't want to upset my family
They wouldn't accept me, clearly
I need to make these thoughts leave my brain
I feel trapped, I'm in pain
Don't get too close!
I'll break your nose
I'll fight and scream
Shred tears like a stream
I'll bury this down
So no one in the town
Will know
What I know
The romance I desire
This burning fire 
Oh gosh, I am such a liar
I wish this was all satire
I want the love of my life
To be my wife
Who won't hurt me like a knife
And our love will last until the afterlife
I am not a liar
And this is not satire
I will set this world on fire
Just to inquire
The romance I desire
Leave a Comment